Viewing entries tagged
Improvisational theater
Photos from an amazing workshop performance by our Los Angeles Spolin alumni players with sidecoach Aretha Sills. There was a range of experience in the group, from those with a lifetime of professional performing to new improvisers, and they all played together fearlessly and beautifully! Thanks to all who came out to support us too. Special thanks to Melanie Chapman @tipheadpictures for these fantastic photos.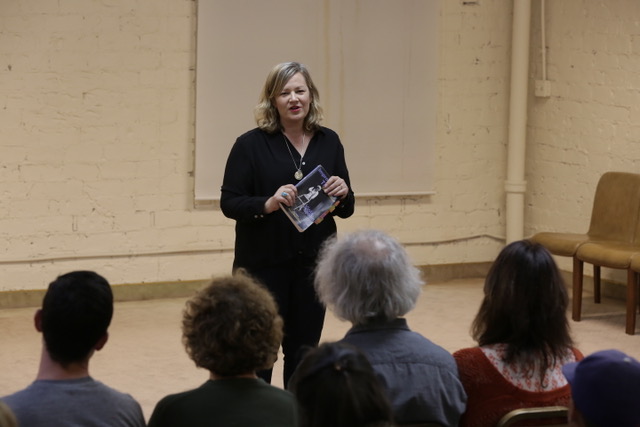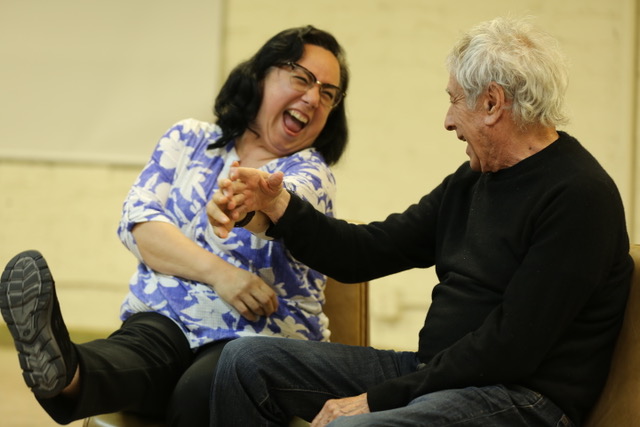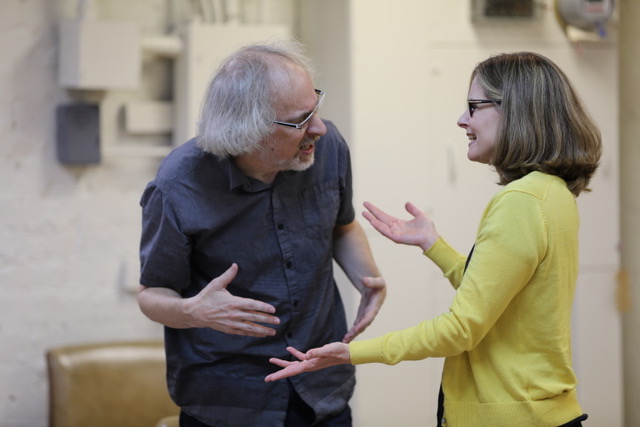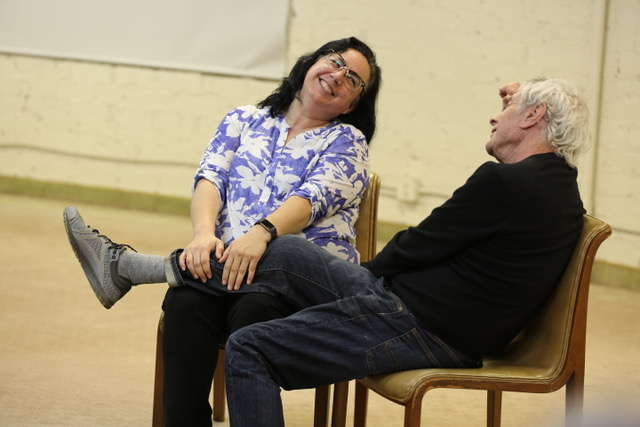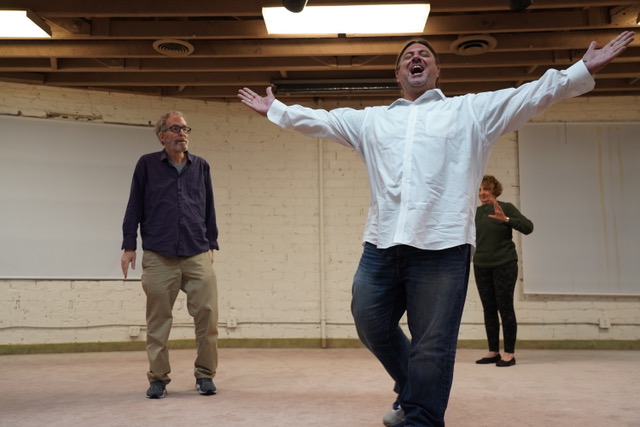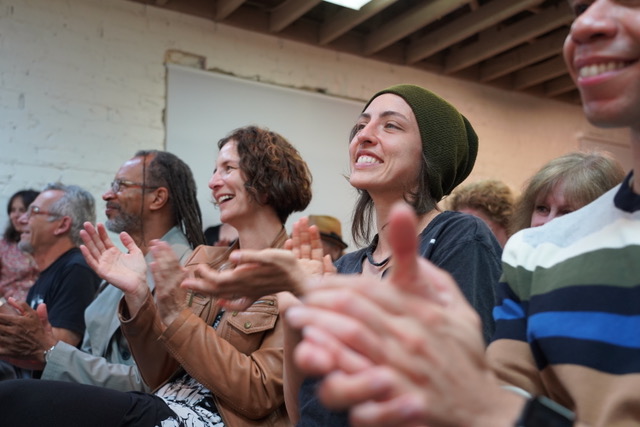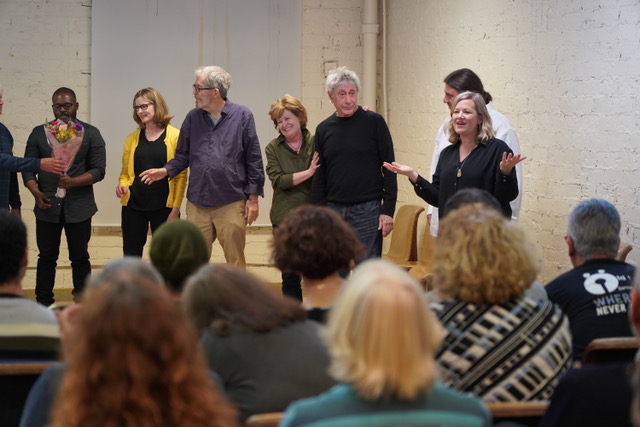 Viola Spolin directing Paul Sills (center, holding script) and student actors on the Hull House Stage, 1930s.
Sills/Spolin Theater Works is honored to be returning to the Jane Addams Hull-House Museum in Chicago in May and June for several exciting events, including free workshops, a tribute to Spolin and Sills, and a weekend intensive workshop. We are delighted to bring the work back to its birthplace.
We'll be there on May 13th and 14th for a three events that are open the public and free with RSVP. Learn more here.
Hull House will also be hosting an event to honor Viola Spolin and Paul Sills' contributions to American theater on the evening of June 20th, 6-9pm. Save the date and stay tuned for details.

Sidecoach Aretha Sills is offering a weekend Spolin improvisation intensive in the historic dining hall at Hull House on June 22nd and 23rd. We will play Viola Spolin's theater games in the space where FDR, Jane Addams, Ellen Gates Starr, and Neva Boyd broke bread. The intensive includes ten hours of play in two days. Beginners and experienced players welcome. Learn more and register here.